People:
Keith Possee
Have you ever wondered what kinds of plants you'd see in a rainforest? What about in a desert or the grasslands? At UW Biology's Medicinal Herb Garden, inquisitive visitors can satisfy their curiosity by getting a glimpse at the world's plants – all right at their fingertips.
The Medicinal Herb Garden, a vibrant 2-acre garden near Rainier Vista, was started in 1911 by the UW Department of Pharmacy. Inherited by the Botany* department in 1979, the garden retains a collection spanning 800 to 1,000 plant taxa today. The plants come from environments all around the world – dry grassland, tropical rainforest, mountain, and desert. Reflecting their geographic diversity, the Medicinal Herb Garden plants are used in healing traditions across hundreds of cultures.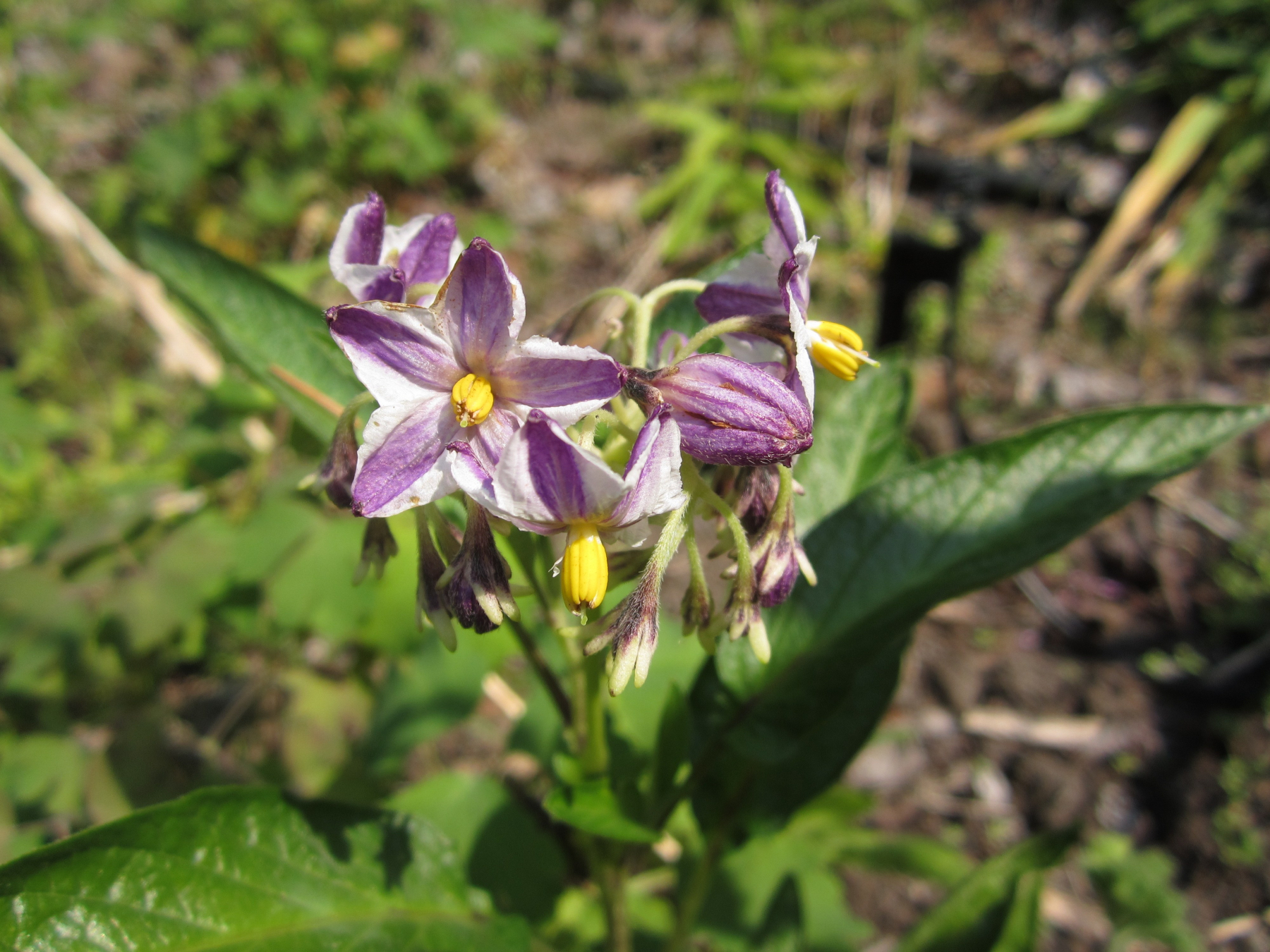 So, who maintains the magic of the Medicinal Herb Garden? Since 1996, Keith Possee has taken care of the garden in various roles. Some days, you might see him running from plant to plant or chasing off some wild rabbits. The herb garden is exposed to ever-changing weather and has constant input from local fauna. No single day looks the same and Keith says, "you have to direct your energy where it's needed most."
When Keith does have some spare time, he orders seeds from an international seed exchange program. He regularly adds new plants and experiments with growing conditions to ensure the new additions adapt well and thrive. Since Keith first began working on the Medicinal Herb Garden, he has doubled the size of the collection. When asked about his favorite plants, Keith said that "he doesn't play favorites and that he cares about all the plants equally."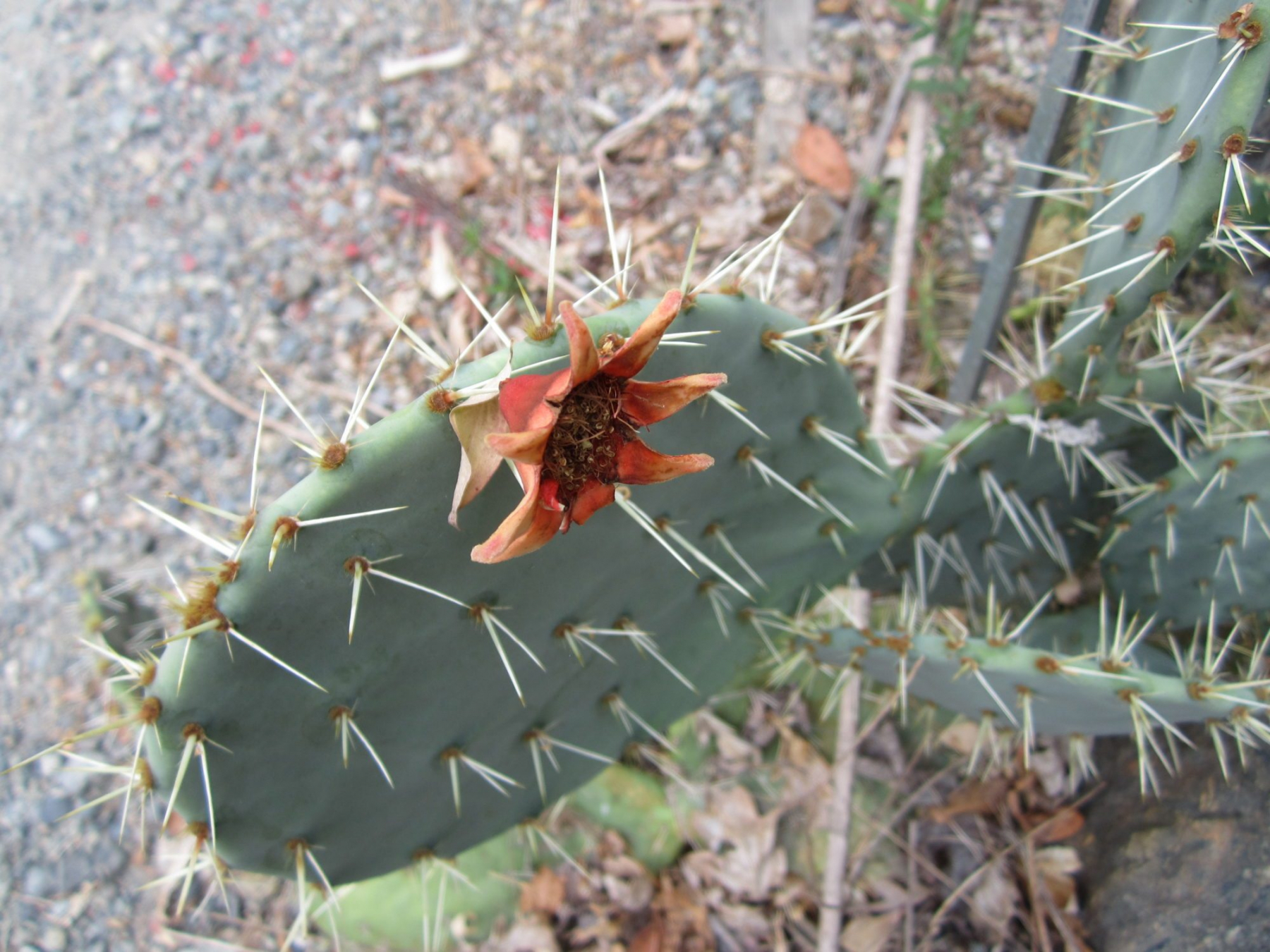 While most people stumble across the Medicinal Herb Garden by chance, others make full use of the space. Biology faculty use the space for teaching and request various samples for research. Community groups, particularly K-12 students, visit the garden annually to learn about plant biology. Whatever your reason for visiting, Keith calls each visit "breaking the spell; a time to recharge and break the spell of your daily routine." It's no wonder the Medicinal Herb Garden ranks among the top favorite places for students on campus!
If you're interested in keeping up with Keith and the Medicinal Herb Garden, be sure to take a peek at his blog.
*The departments of Botany and Zoology merged to become Biology in 2003.