Hello from the Biology Greenhouse! Thank you for your patience while we have settled into our new home. We are now open to the public for casual walk in browsing of our collection rooms on non-holiday Thursdays, from 12:00-4:00 p.m. We look forward to welcoming you for a visit soon!
Please visit our Instagram page @uwbiogreenhouse where we post beautiful pictures of our collection plants and updates.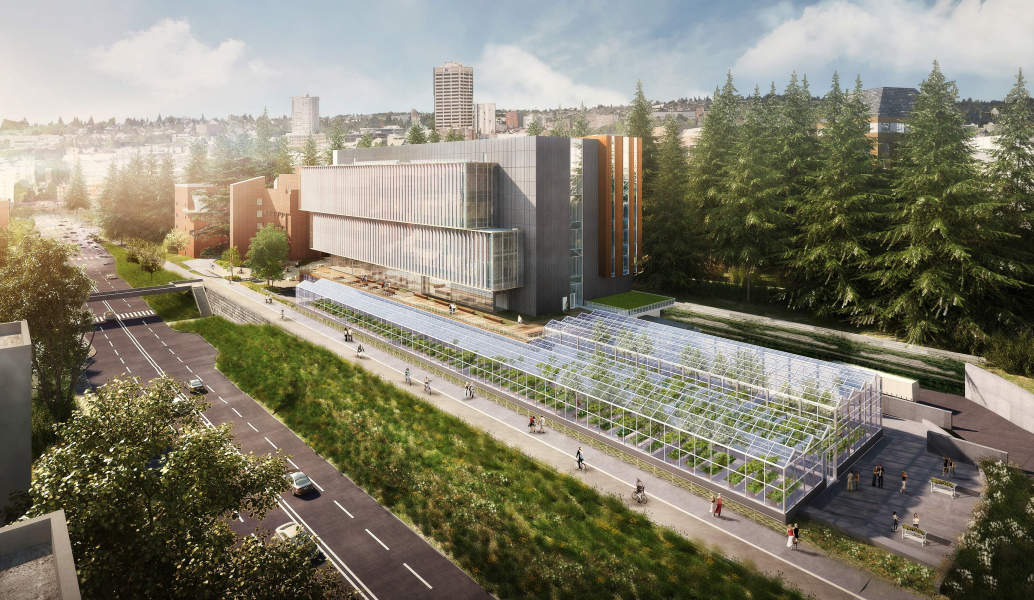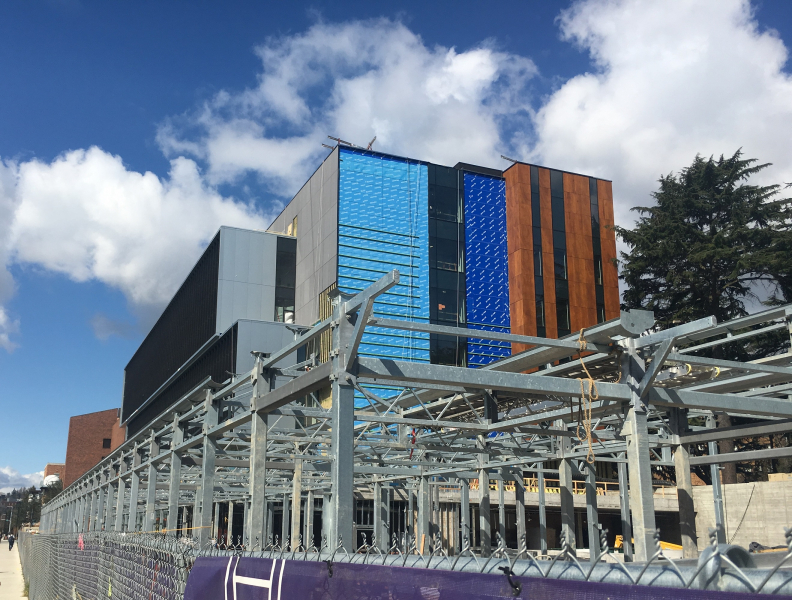 For nearly 70 years, the Biology Greenhouse at the University of Washington has played a vital role in research and teaching. Whether focusing on plant-pollinator interactions, paleoclimatology, or other biological questions, our teaching collection has enhanced and inspired UW biological research.