Greetings from our temporary facility on the cusp of Redmond-Woodinville! Lots of changes in motion, so we thought we'd send out a quick update. Construction of our beautiful, new facility is well underway. Our best estimates are to move in soon after the cold weather subsides, in the Summer of 2019. In the meantime please follow us on Instagram @uwbiogreenhouse.
We are also thrilled to announce our hiring of a new manager, Jason F. Lopez! Together we are so excited to share our vision of the new UW Biology Greenhouse with you. See everyone soon!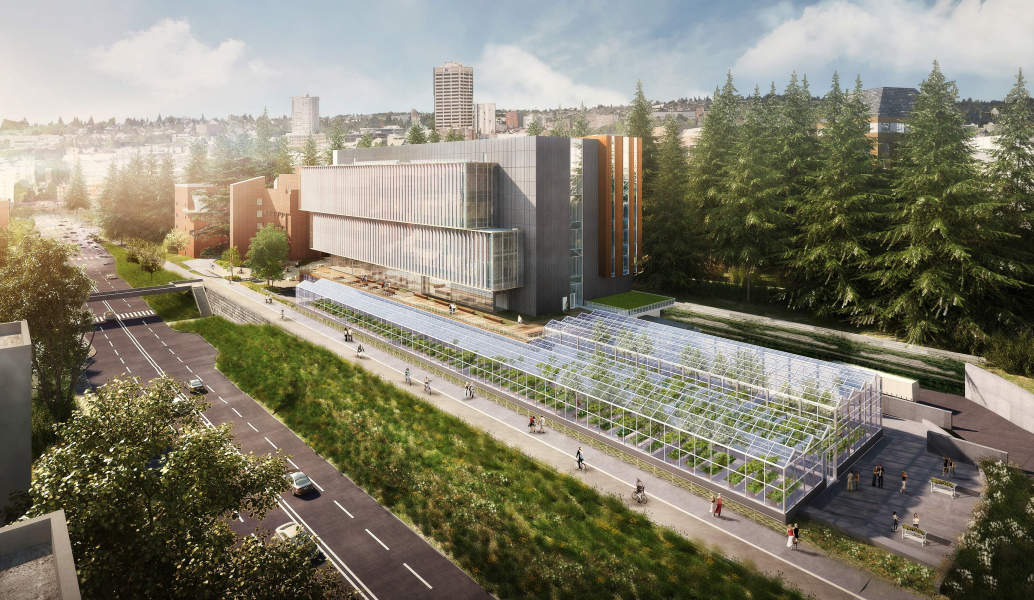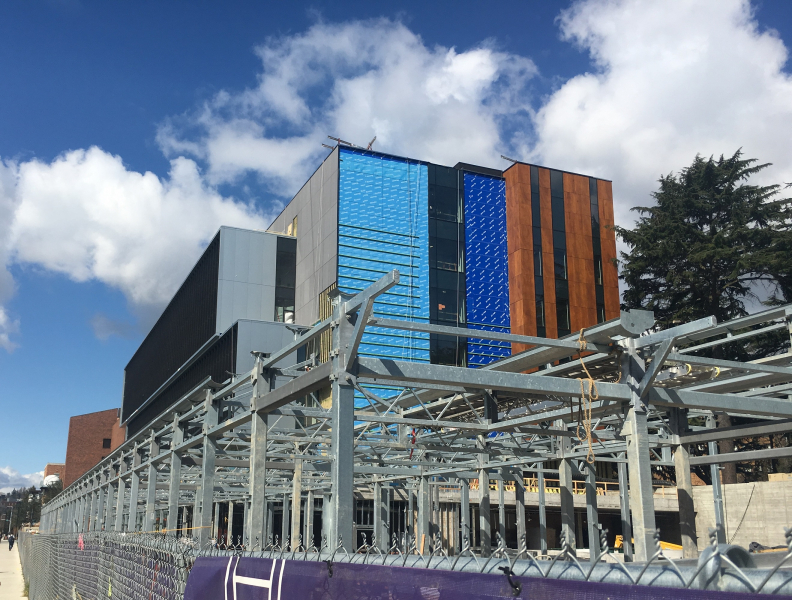 For more than 67 years, the Biology Greenhouse at the University of Washington has played a vital role in research and teaching. Whether focusing on plant-pollinator interactions, paleoclimatology, or other biological questions, our teaching collection has enhanced and inspired UW biological research. Over time the collection has grown to encompass approximately 1% of the world's diversity of plants.
With the construction of the Life Sciences Complex (LSC), we have relocated to temporary greenhouse facilities. Though we are away, we continue our commitment to providing support to UW faculty, staff, and students. We look forward to seeing you in 2019 when construction is complete!