Greetings from the new LSC Greenhouse! We have just moved (October 2021) and are settling in. We cannot wait for you to visit once we are open to the public! Stay tuned for updates as we settle in to our new space. In the meantime please follow us on Instagram @uwbiogreenhouse.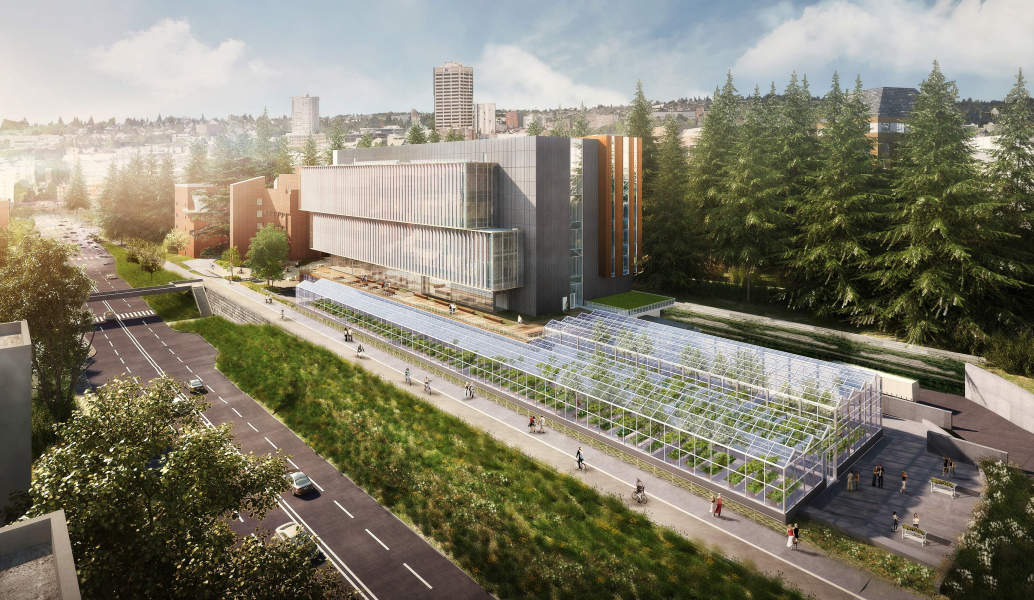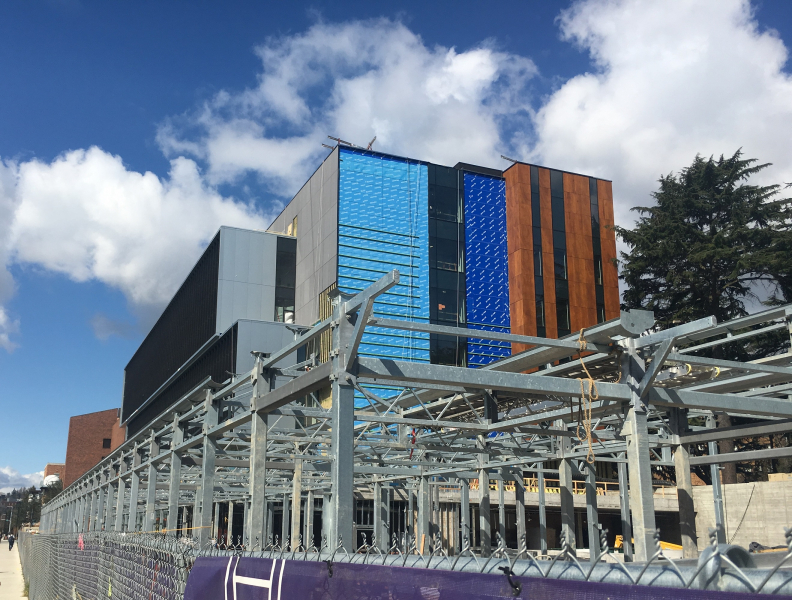 For nearly 70 years, the Biology Greenhouse at the University of Washington has played a vital role in research and teaching. Whether focusing on plant-pollinator interactions, paleoclimatology, or other biological questions, our teaching collection has enhanced and inspired UW biological research.
With the construction of the Life Sciences Complex (LSC), we have relocated to temporary greenhouse facilities. Though we are away, we continue our commitment to providing support to UW faculty, staff, and students. We look forward to seeing you back on campus soon!