Fulfilling our commitment to research, education, outreach, and curation requires a lot of work, especially while in a temporary facility, but we are dedicated to our mission of increasing interest and knowledge in the plant world. We warmly welcome your support as we pursue this mission!

Watch us grow!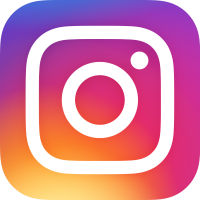 While we're away, please also be sure to tour and support the beautiful Medicinal Herb Garden on campus.
Our Collection
The Biology Greenhouse plant collection is one of the University of Washington's most interesting and beautiful assets, and includes over 3,400 plant species. Over the years the teaching collection has grown to encompass approximately 1% of the world's diversity of plants. The collection includes plants that are endangered in the wild and others that can only be found in a handful of North American collections.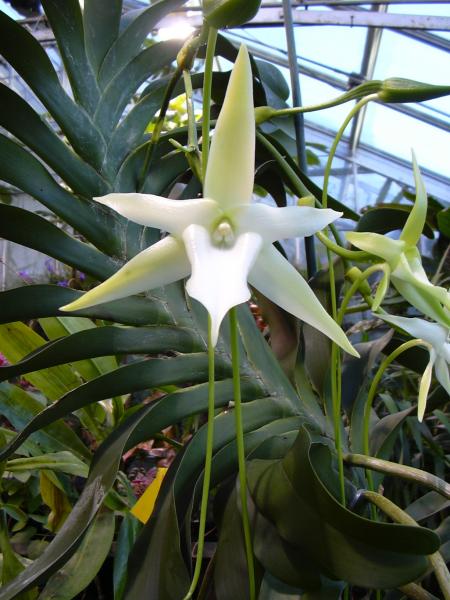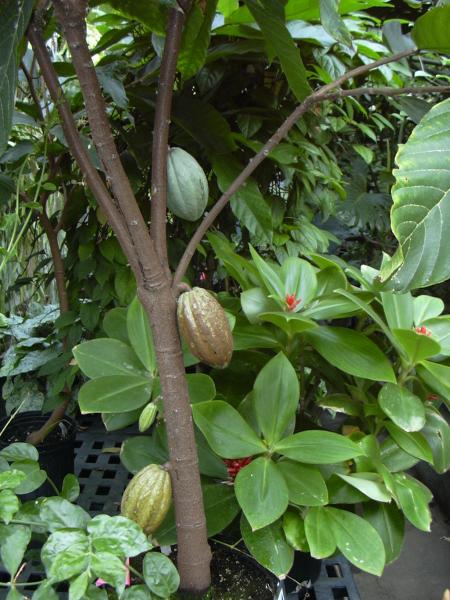 Icons of our collecion include the Darwin Orchid (Angraecum sesquipedale), Corpse Flower (Amorphophallus titanum), and Chocolate Tree (Theobroma cacao).
Thanks to the generosity of Amazon, the plant collection is being housed in an off-site greenhouse during construction of the new Life Sciences Complex (LSC). The Department has established the new Biology Greenhouse as an institutional priority. This new, modern, and ADA accessible 20,000 sq ft facility will provide state-of-the-art climate controls, security for research projects, and enhanced resources to accommodate the UW's robust plant collection. We look forward to our glorious return in 2019!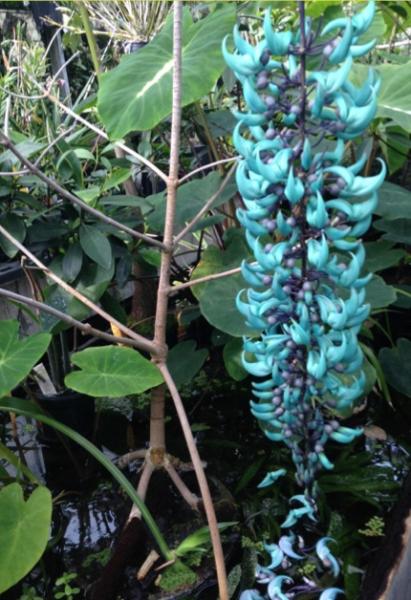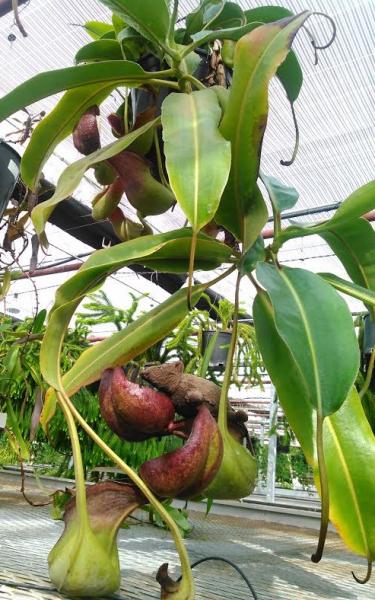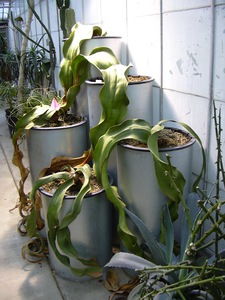 Other favorites of our collection include the Jade Vine (Strongylodon macrobotrys), Shrew Loo (Nepenthes ephippiata), and Welwitschia mirabilis, which can live up to 2000 years!