We have returned to campus! For tours and visits please check back in 2022 while we prepare the space. We are excited to welcome you back soon!
Office Phone: (206) 543-0436
Mailing Address:
Biology Greenhouse

UW Biology
Life Sciences Bldg, 4000 15th Ave NE B147A
Seattle, WA 98195-1800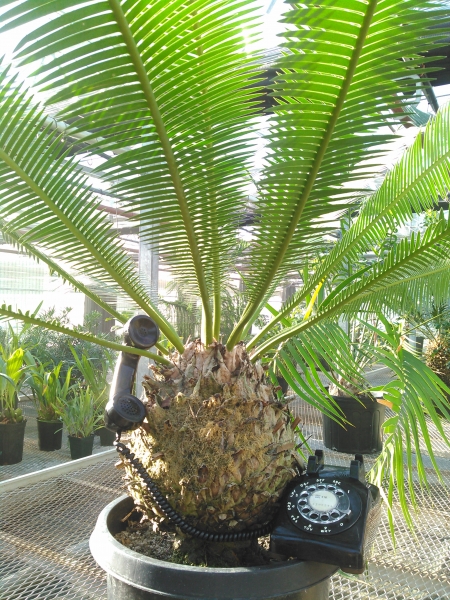 Follow us on instagram!

Greenhouse Manager
sadlergh@uw.edu
Plant Technician
mlacey2@uw.edu
Plant Technician
nilek@uw.edu
Plant Technician
Kaileah Burns
Greenhouse Attendent
Olivia Kaplan
Greenhouse Attendent
Medicinal Herb Garden Factotum
kpossee@uw.edu